Top Features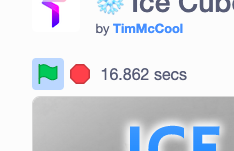 Project Timer
Displays the amount of time (in seconds) that the project has been running for.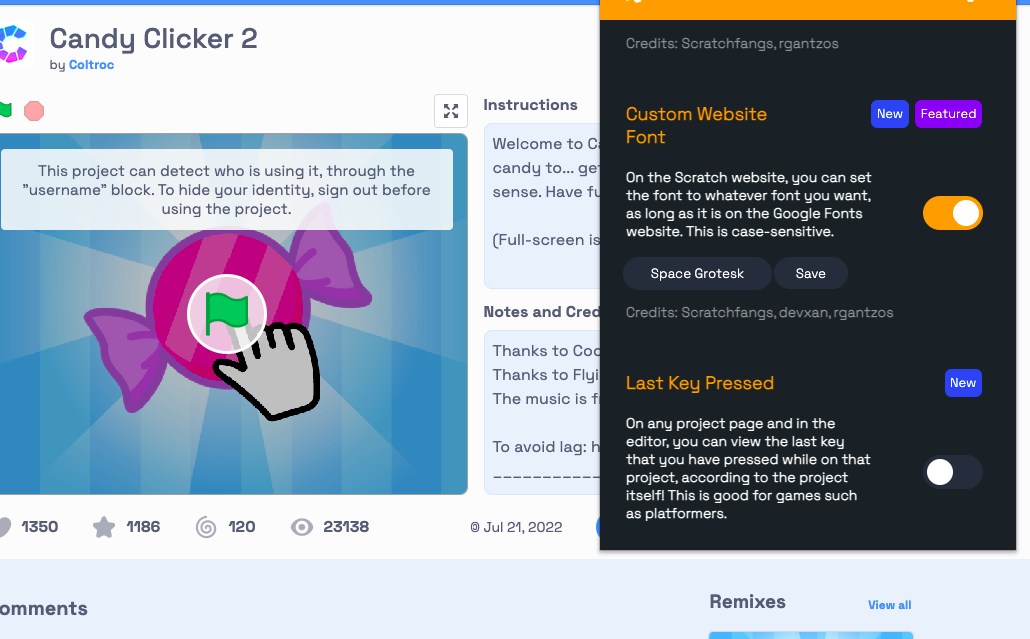 Custom Website Font
On the Scratch website, you can set the font to whatever font you want, as long as it is on the Google Fonts website. This is case-sensitive.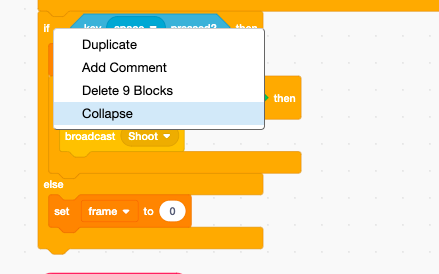 Collapse Blocks
Right-click block menus in the editor include a button that will let you collapse the selected block.